Results (3)
Chris joined the firm in 2002. His focus is on complex commercial trials and appeals, and government investigations. His client work has included engagements for Barclays, Goldman Sachs, the New York Yankees, PIMCO, and SpaceX.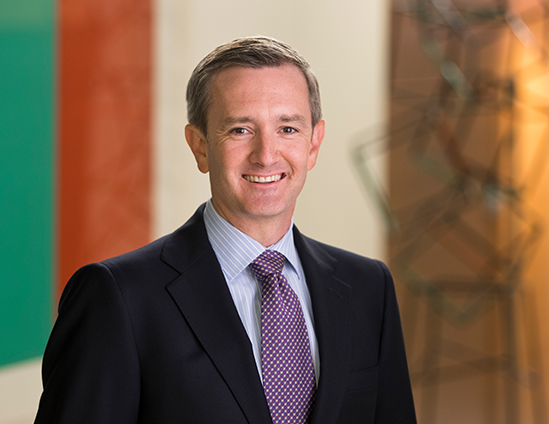 Mike is a partner in the firm's Washington, D.C. office. Mike's practice focuses on complex commercial litigation, class actions, and antitrust. Mike's antitrust experience includes representing both plaintiffs and defendants in...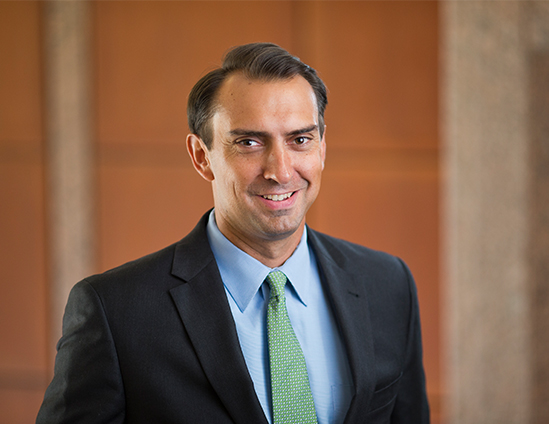 Rick is the Administrative Partner for the firm's Nevada office, practicing civil and criminal litigation. One of the firm's most experienced and successful trial lawyers, he is a first chair veteran of scores of federal and state jury trials...