Results (3)
Katherine, a former partner in the firm's New York office, opened the firm's Santa Monica office, where she now serves as counsel. A former federal prosecutor, she has conducted numerous jury trials in federal court and arguments in the U.S. Second...
Shira's practice focuses on antitrust and general commercial litigation. She has experience in all stages of litigation, from preparing to file a complaint through written and document discovery, depositions, trial preparation, and trial. She...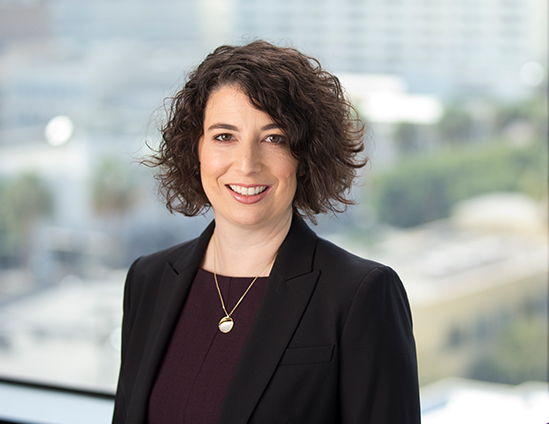 Noah has an impressive breadth of litigation experience in both federal and state court, including intellectual property, employment, and entertainment litigation, as well as business and partnership disputes. He has handled complex regulatory issues...