Results (3)
James has more than three decades of experience in both litigation and transactions involving complex commercial matters. His recent litigation and appellate experience includes trademark and copyright infringement arbitration, trade secret...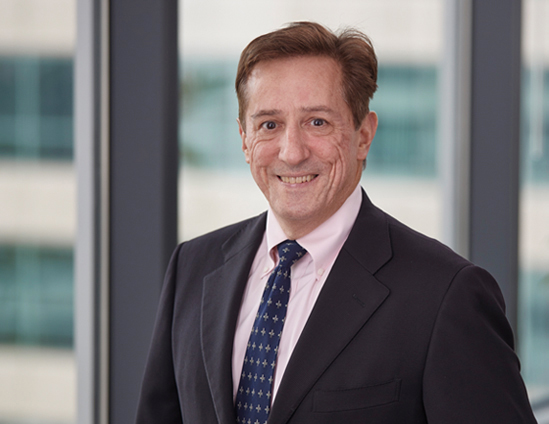 Dave specializes in white collar litigation and defense, representing companies and their officers and directors in investigations involving insider trading, financial reporting, and other securities law violations. His particular focus is on...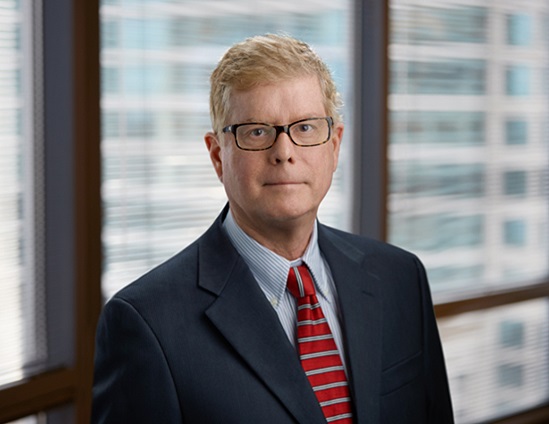 Meredith is a thought leader and authority in the field of data privacy, including the European Union's General Data Protection Regulation (GDPR). Meredith counsels large U.S. and multinational companies on data privacy, GDPR and electronic discovery...