Results (3)
A national leader in the field of family law, Charles has helped thousands of clients in complex divorce and paternity litigation as well as negotiating prenuptial and postnuptial agreements. While family law is often a local practice, Charles has...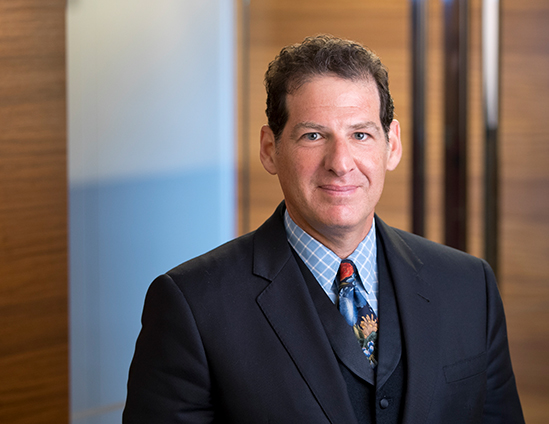 Jim focuses primarily on family law and is involved in numerous complex commercial litigation cases in various states. He has vast experience and expertise in the negotiation and preparation of complex prenuptial agreements–particularly...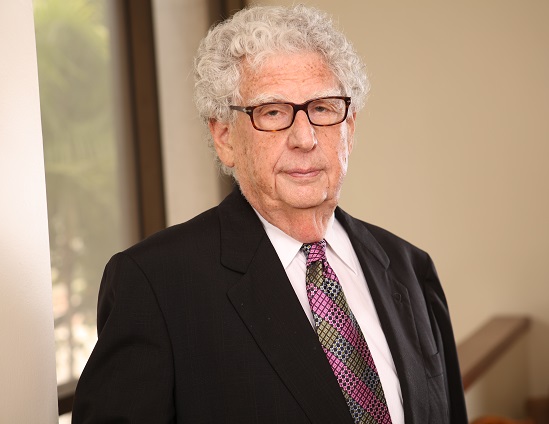 Ted represents clients across the United States in highly complex family law cases. He has litigated the full spectrum of issues faced by people seeking relief in divorce or parenting actions, including custody, relocation, domestic violence...