Results (3)
Lauren is a South Florida native with extensive litigation and courtroom experience. She represents clients in complex family law cases. Lauren has litigated the full array of issues faced by people involved in family law matters and has been...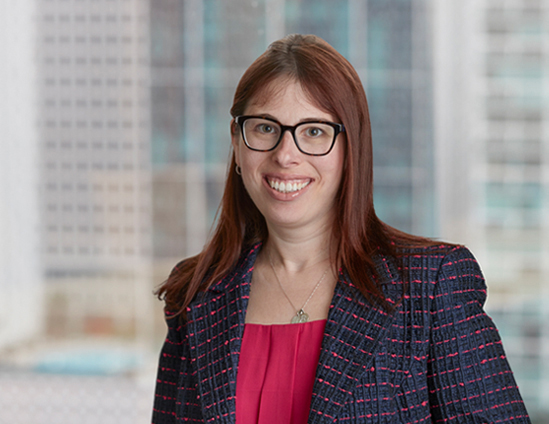 Daniel is recognized for handling complex and contentious family law disputes in matters pertaining to divorce, custody, intricate division of assets, child and spousal support, paternity, and business valuations. He is highly regarded for his...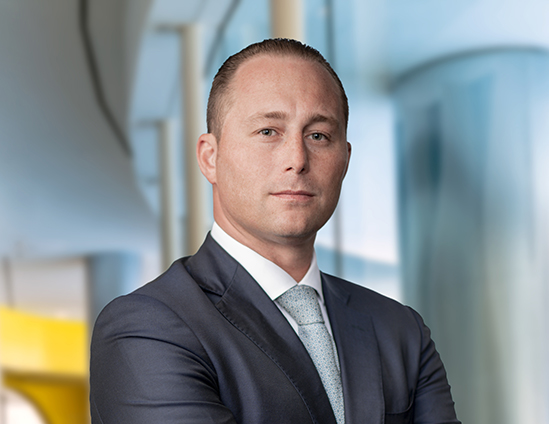 Robert has more than 40 years of legal and accounting experience as an attorney and Certified Public Accountant. As an "AV" rated attorney specializing in marital and family law, he represents clients who are dealing with complex...